Refill a Prescription
We fill new and existing prescriptions in-store, by phone, online, and with our mobile app.
Transfer your prescriptions to our pharmacy using our simple and secure online transfer form.
Visit us in store or get in touch with a member of our pharmacy staff. We're always happy to assist you.
Sign Up For Our Newsletter
Stay up to speed with our latest promotions, special deals, and announcements by signing up for our free e-newsletter.
YOUR PHARMACY EXPERTS
Trust Us With Your Health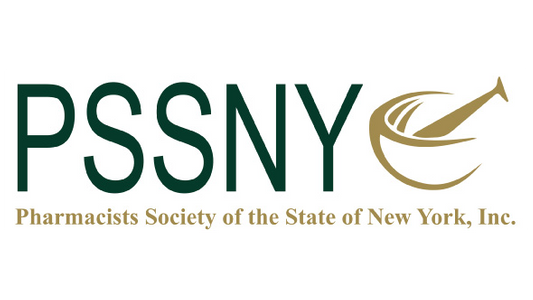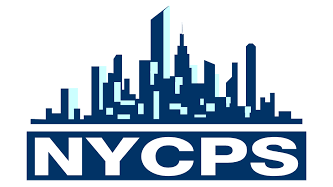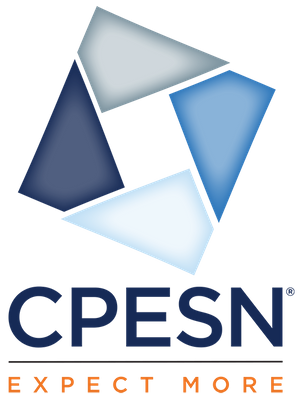 At Drug Mart, we believe that being a local independent pharmacy means providing healthcare and compounding services to our patients that are customized to meet their needs. Visit us today and let us take care of you.

Eric R.
This is the kind of neighborhood business that NYC needs.

Lindsay M.
Wonderful staff, incredibly helpful. Anything that they don't have in stock, they order for the next day.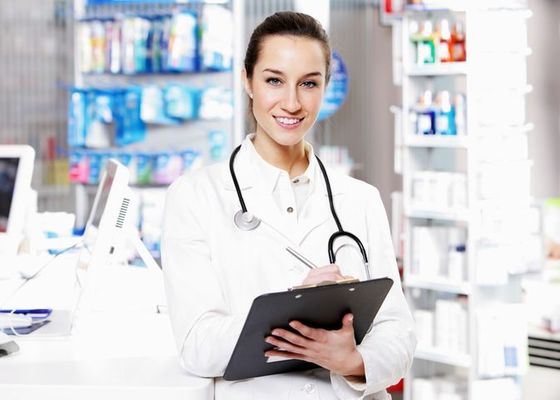 Learn About Us
Drug Mart in New York combines high quality products with personalized care. Our staff is happy to help you with any questions you may have.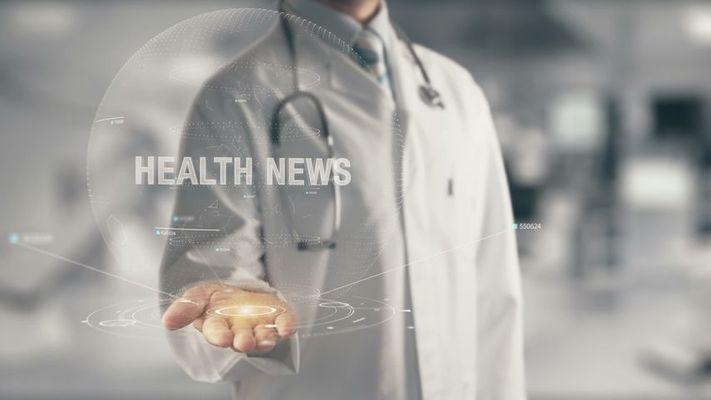 Explore Our Health News
Check out our weekly health news blog, or subscribe to our newsletter and receive updates on health articles, promotions, specials and much more.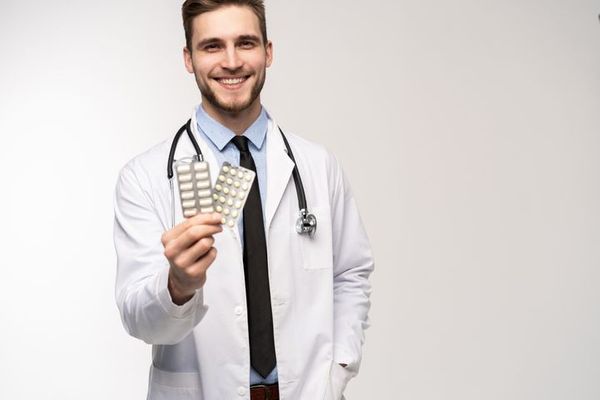 Find Services
We offer a wide variety of services including conventional prescription filling, delivery, health screenings, immunizations and much more.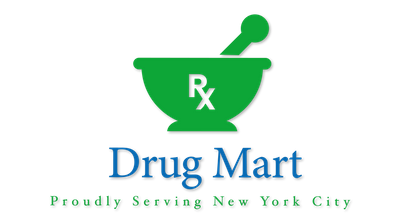 At Drug Mart, we're committed to helping you live a healthier life. Our pharmacy staff would be happy to help you with any questions you may have.
Phone: 212-737-8800

Fax: 212-628-0138